Thursday December 28, 2017 @ 7:00 pm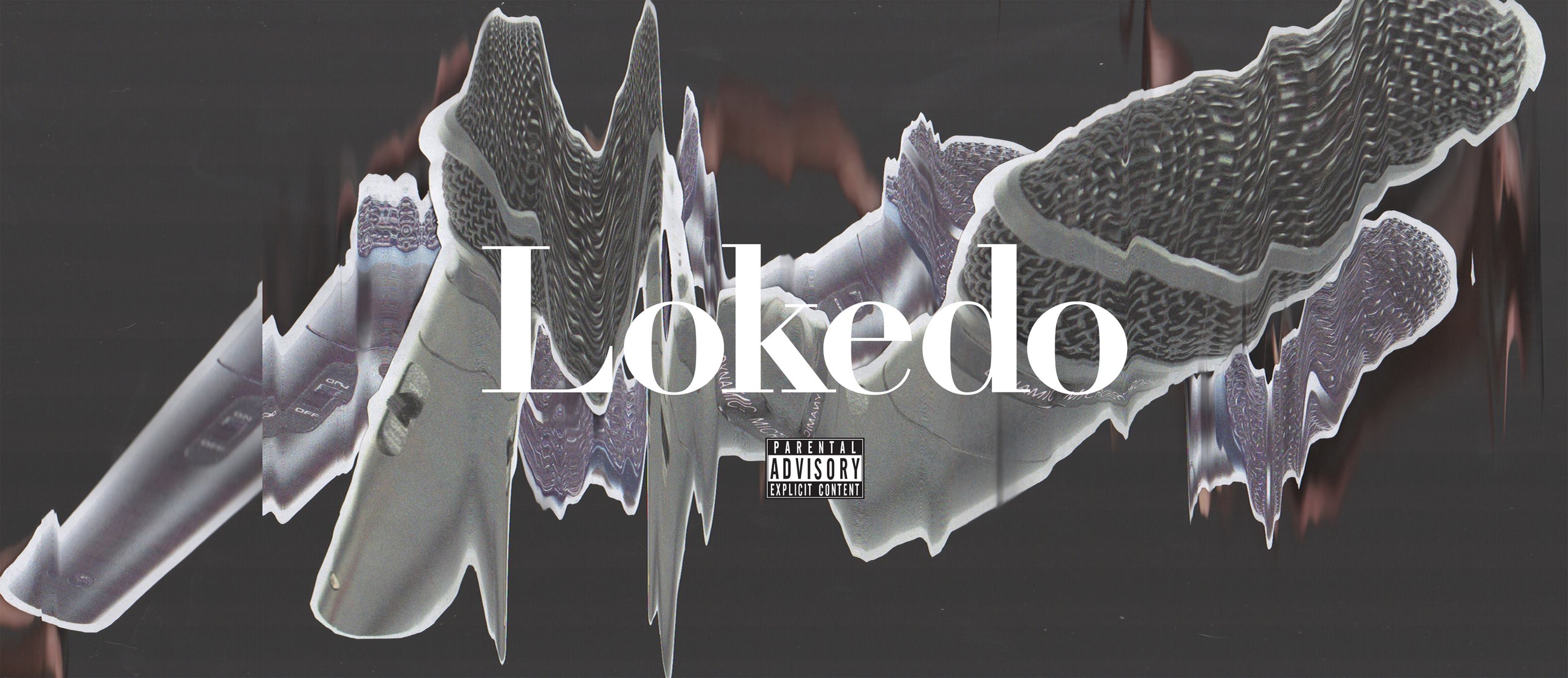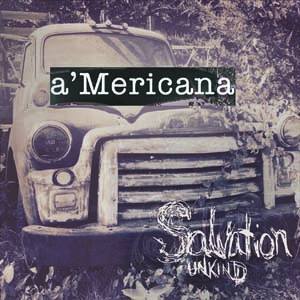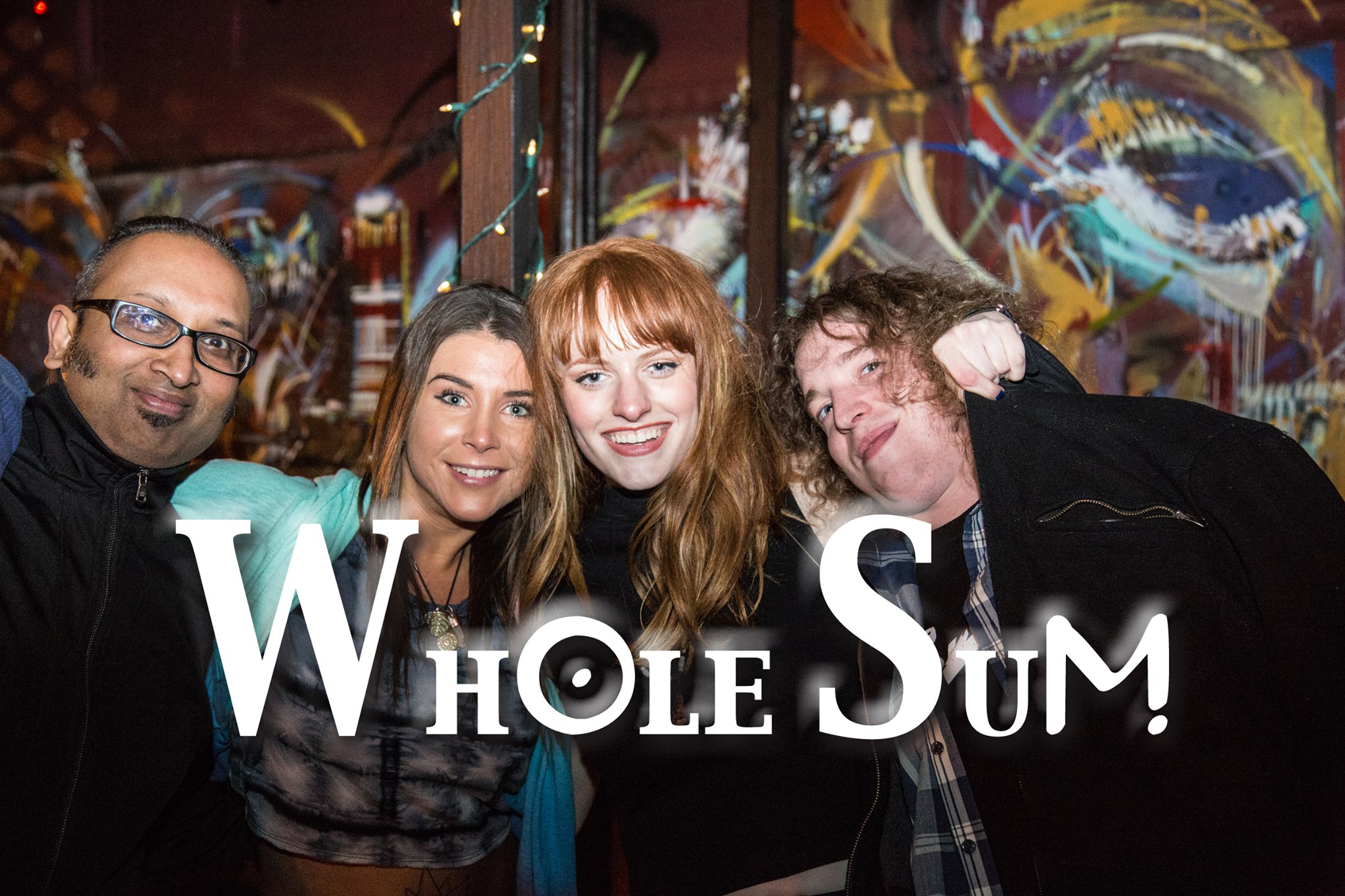 Wholesum, Americana, Lokedo
@ 7:00 pm
|
$5
|
$5 Day of Show
THIS EVENT IS 21 AND OVER
Lokedo is a new take on hip-hop.  Resembling the great rap groups of the past, yet with their own rock tendencies, the 5-piece moves in and out of various genres of hip-hop, rock and alternative, blurring the lines between modern hits and the classics.
a'Mericana is a collective musical consciousness that is not otherwise found in a specific category.  Although the very word "americana" can conjour images of so many different sonic visions, it is not Bluegrass, but there are elements of it, it is not Country, Blues, Rock or Folk, but there are traces of this present. The listener should be taken down an avenue of all things that are of american roots music, the melting pot that made this country such a diverse musical tasting pallet.
A powerful female fronted rock group with fresh bluesy psychedelic vibe.
---